Employee
Vouchers
Huge range of employee vouchers delivered in real time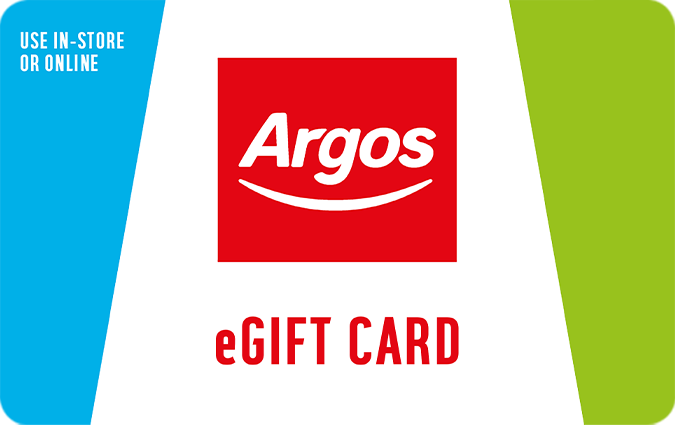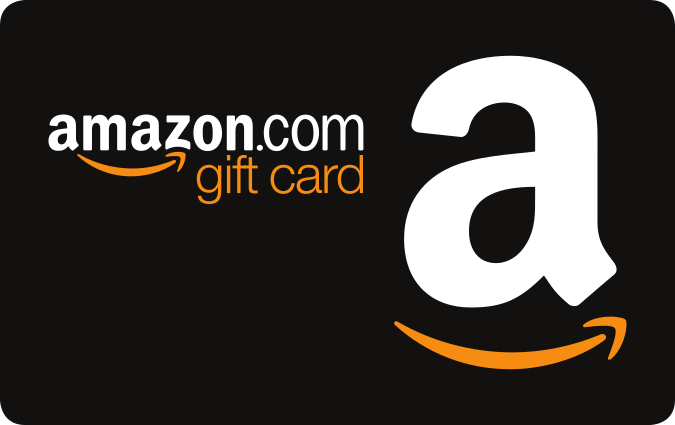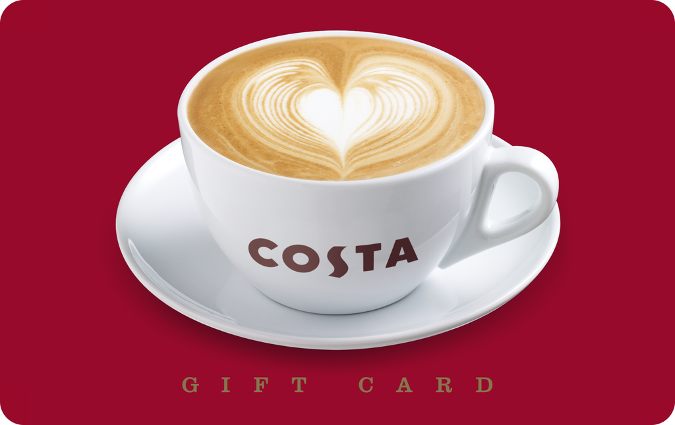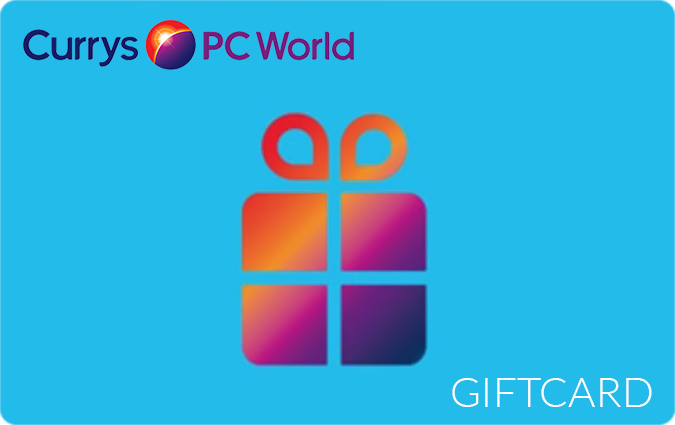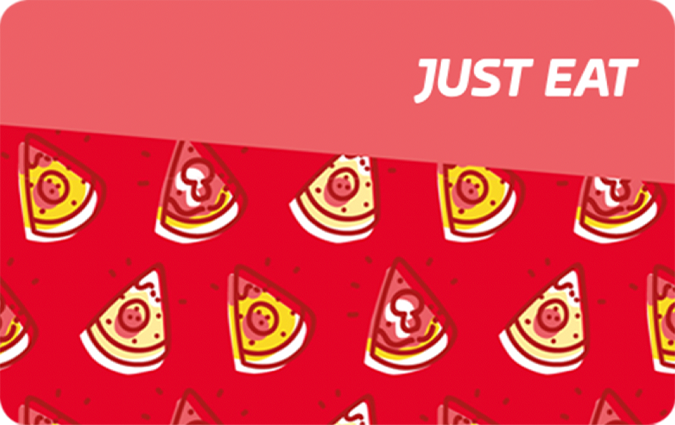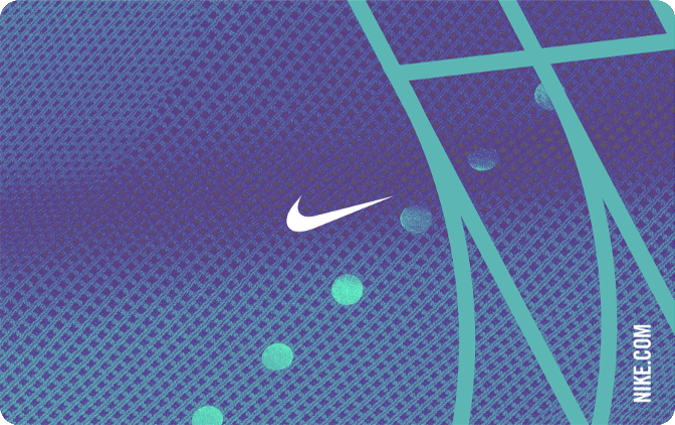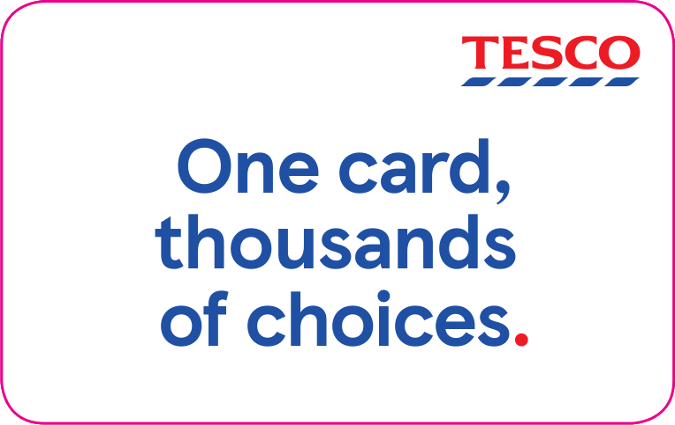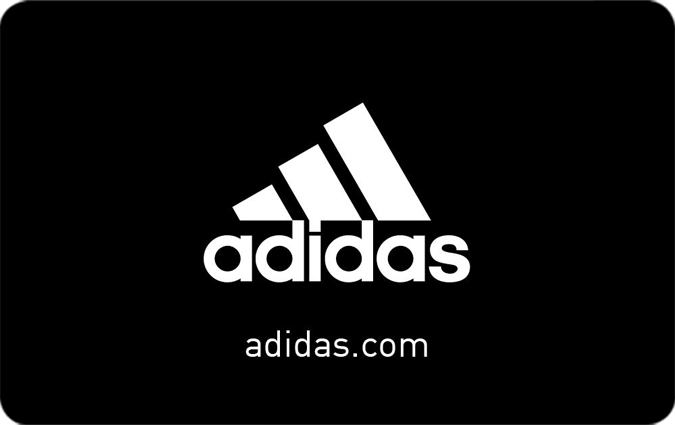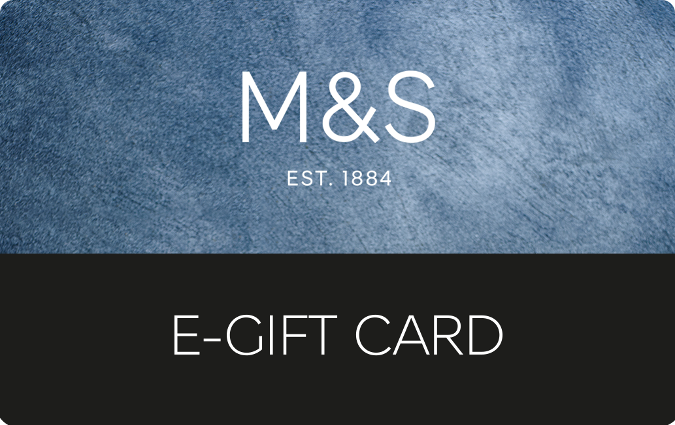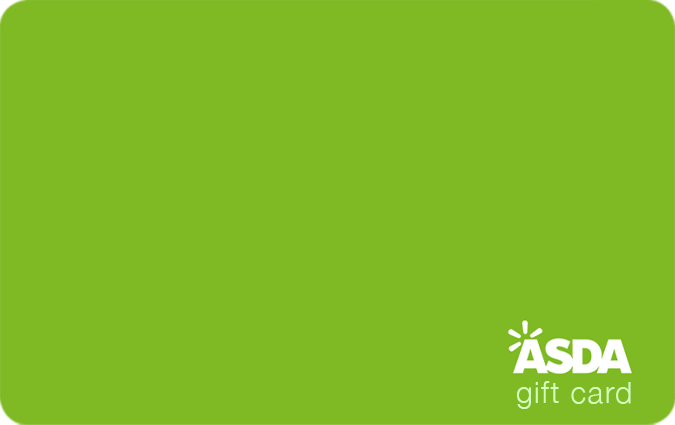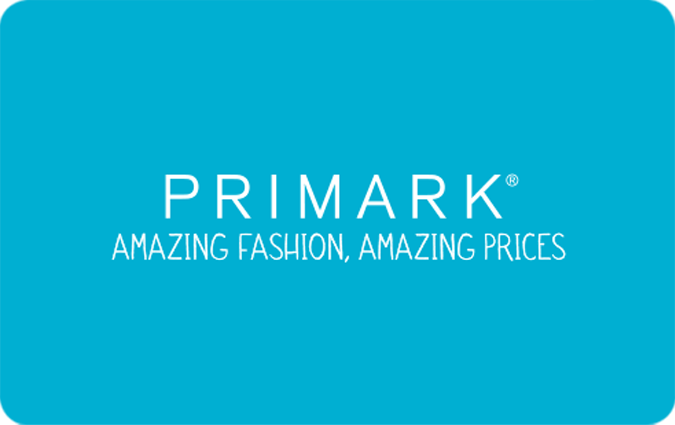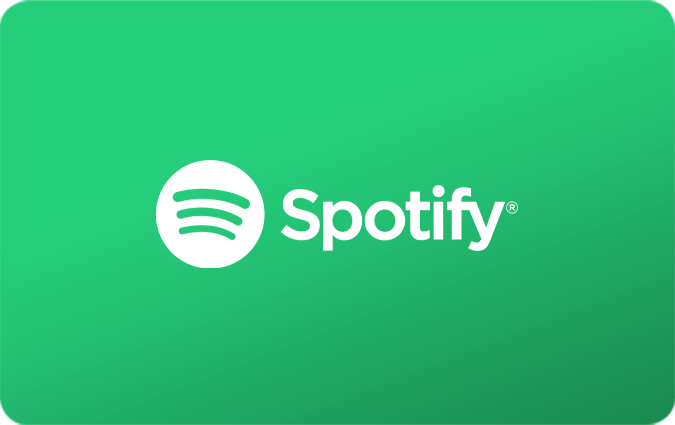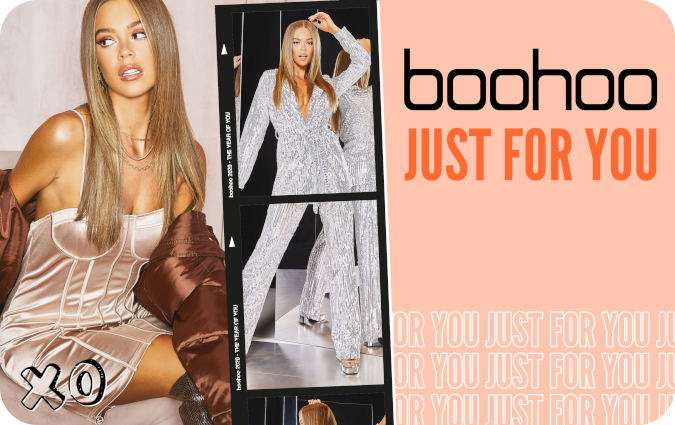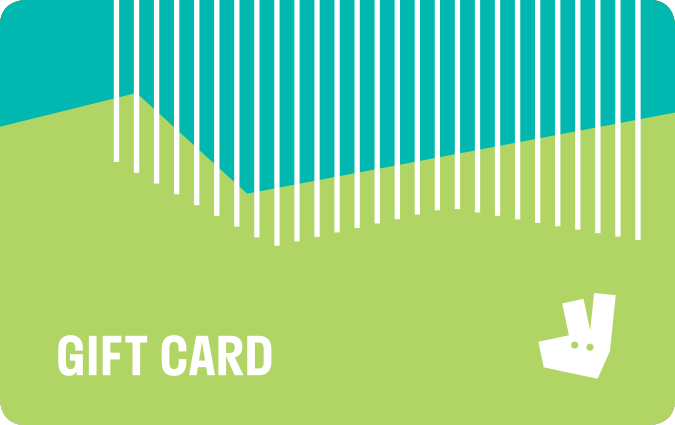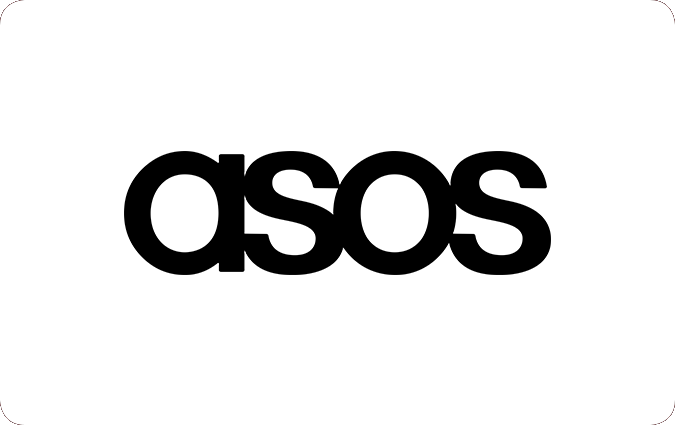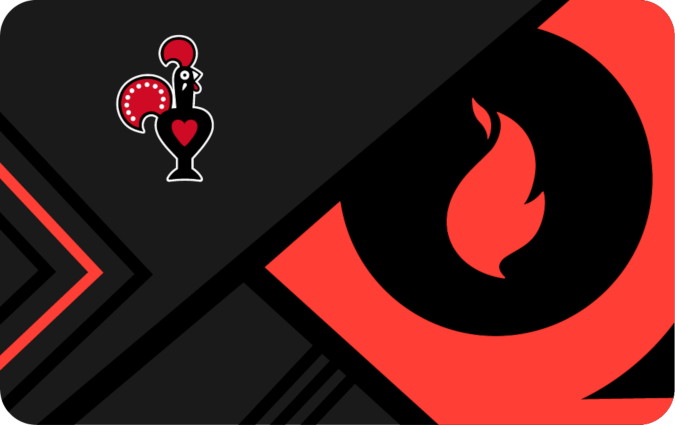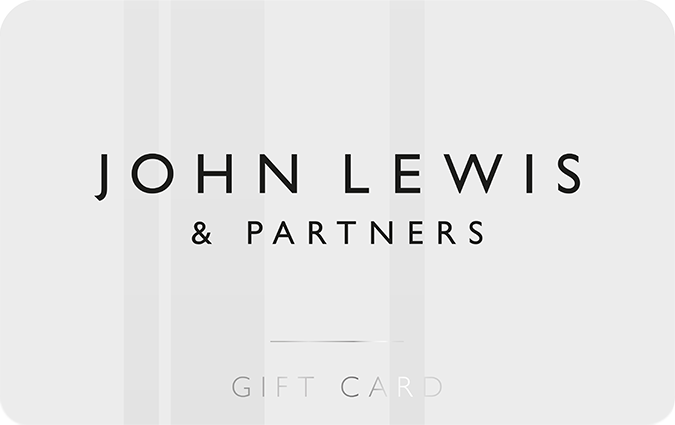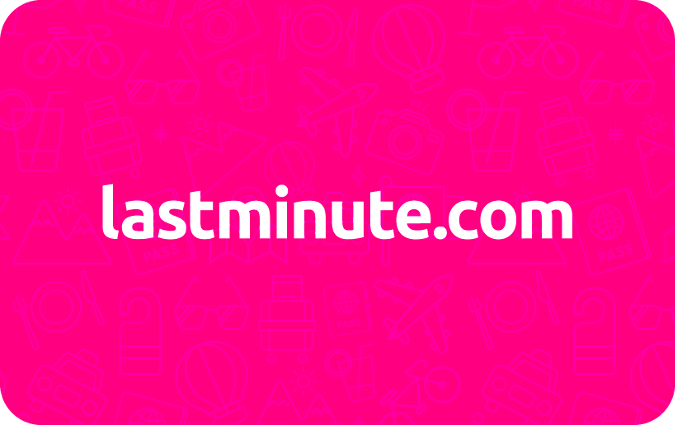 Instant Employee Vouchers
Real time employee vouchers by Each Person. We've come together to directly issue vouchers to your employee's inbox in a matter of seconds. These employee vouchers can be redeemed both online and in-store in 30 countries across a range of 700+ major retailers and brands so theirs something for everyone. 
It's the ultimate convenience and brilliant way to say thank you for your hard work.
Happy employees at the click of a button.
Gift them the gift of choice. Employees are tired of being treated like another number, that's why it's so important to recognise them with rewards they will really want. We allow you to send employee vouchers to 30 countries from over 700+ brands so no one feels left out. From Apple to Nike we allow you to acknowledge your employees with brands they actually want to shop at!
Another way you can appreciate your people is to give them points through the Each `Person platform. If you choose to reward them in this way we'll increase the points by an extra 10% on us for FREE! We thrive on making people feel wanted at work if you reward them with points they can choose their own employee voucher from brands they know and love. 
No one likes waiting, have your gift card delivered in a matter of minutes. With our employee vouchers, it takes less than 3 minutes for a gift card to hit an email inbox. Online gift voucher sales are one of the fastest-growing areas of retail and with our employee gift cards available to purchase 24/7 your employees will be able to benefit online and on the highstreet.